Jesus Year is all about takin' on those who claim to be Christian but are just brainwashed lemmings prayin' on Sunday. Awwwwwww!!! We are a group of individualists on a mission to make you †HINK FOR YOURSELF while holding Christ near to your fuckin' heart.
All these neo-con Evangalistic motherfuckers are ruining the faith that IS (not "can be" piss ant) an open book ready to be re-written. We've read the Bible just like you but we ain't misinterpretin' nothin'. Just as Jesus went inta the market place and fucked shit up, so are we on the same path to get the kids to understand the †rue meaning of walkin' the fuckin' †alk.
You can't scare the B'Jesus outta me!!!!!!!!!!
Check out the San†a Chris† video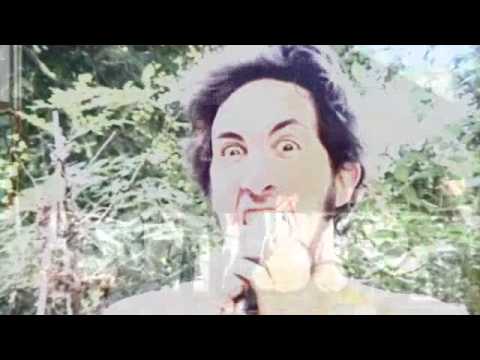 Check out Jesus Year on Myspace: