The Seth Lepore Project presents a trilogy of one-man shows about the underbelly of the self-help movement.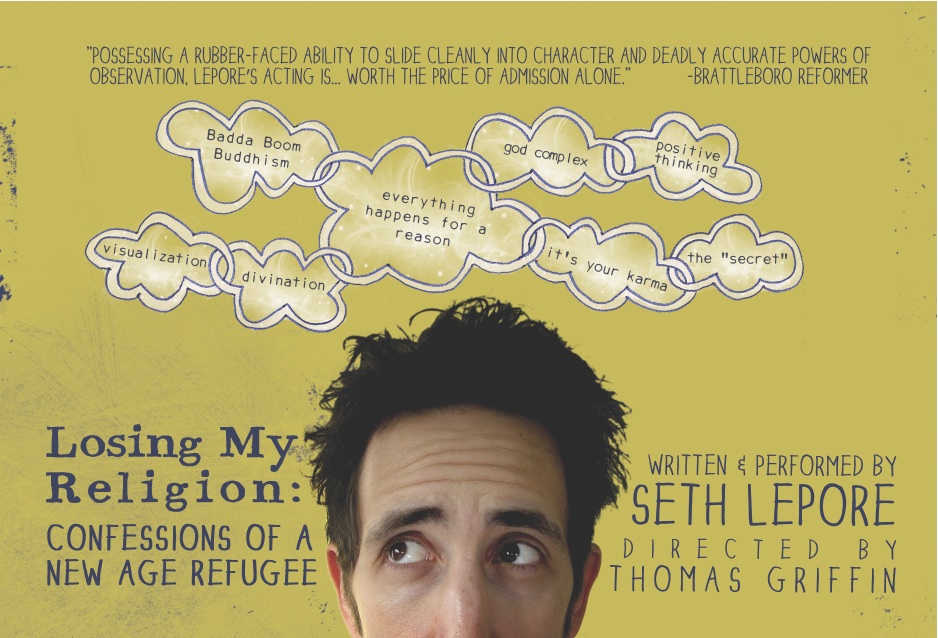 Losing My Religion: Confessions of a New Age Refugee
A hysterical romp through America's spiritual enterprise.
The show exposes the blurry line between self-help and faith. Winner of two Encore Awards at the Boulder and Minnesotta Fringe Festivals. One of the top 10 plays of 2011 by the Twin Cities Daily Planet. Watch a clip.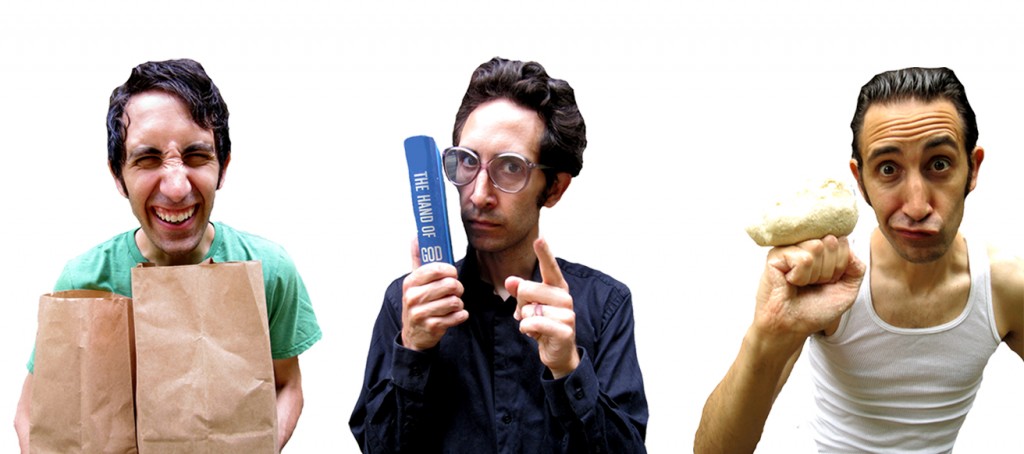 SuperHappyMelancholyexpialidocious
Life, Liberty and the Pursuit of Something That Feels Better Than This.
The show examines the rise in popularity of the happiness industry and the farcical ideology of the positive thinking movement. On tour since March 2012. Watch a clip.
Measuring Success One Failure at a Time.
Lepore takes on our culture's obsession with being successful and our fear of external and internalized failure. The show was developed as an open public workshop through a 12 hour web-a-thon on Howl Round TV that took place on December 7th 2013 from 10 am to 10 pm. Go here for more info about what happens next.