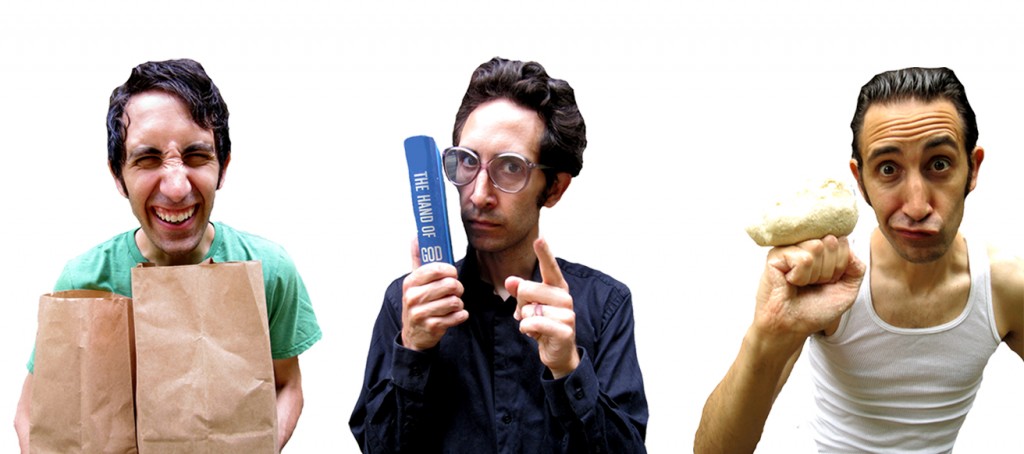 Following on the coat tails of his award-winning one-man show Losing My Religion: Confessions of a New Age Refugee, Seth Lepore continues with the second part of his trilogy on the underbelly of the self-help movement.
SuperHappyMelancholyexpialidocious explores the rise in popularity of the happiness industry  and positive thinking movement across the American landscape. From Texas megachurches turned motivational hothouses, to the latest testament of self-actualization from Oprah's Book Club, nothing is safe from Lepore's scrutinizing looking glass.
Lepore uses his shrewd observations of our fascinating hang-ups with happiness to expose the true cost of this ongoing pursuit. He weaves his stranger-than-fiction, all too real characters into the fold using a chameleon-like ability to shape-shift on a dime. Interspersed with autobiographical digests Lepore creates scenes that push the envelope of what solo performance is capable of.
Find out where and when to see the show. Watch a clip while you're at it.